Welcome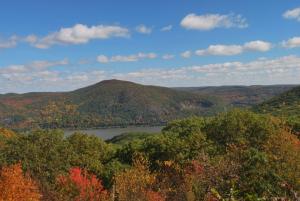 Adopt A Highway
It's official - Friends of Fahnestock has adopted NY State Route 9D through Cold Spring!
In partnership with Keep Putnam Beautiful and the NY Deptartment of Transportation's Adopt A Highway program, we'll be responsible for 4 roadside litter pickup excursions per year. Our highway signs are coming soon, and will be clearly visible on route 9D near the intersection of Indian Brook Road (to the south) and at Little Stony Point (to the north). Click here for the cleanup schedule and to see a mock up of the sign...
New York State Budget
As the high season for parks usage gears up, the proposed drastic cuts to NY State parks have been averted for the moment. Click here to read more...
Arden Point Bridge
Just south of the Garrison train station, through the woods you can see a beautiful new bridge, now open to the public. Enjoy!