About Us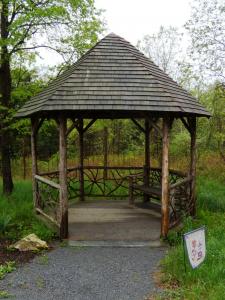 Friends of Fahnestock and Hudson Highlands State Parks (FOFHH) is a 501(c)(3) organization, founded in 2007 and dedicated to preserving, protecting, and improving these two important resources. We support the stewardship of the landscape's natural and historic resources, as well as educational and recreational opportunities for the public. This is done in partnership with the New York State Office of Parks, Recreation and Historic Preservation and the community through advocacy, education, volunteerism and fundraising.
In addition to forming an organization, we:
Have adopted 2 miles highway, NY State Route 9D, running through Cold Spring. This program is in partnership with Keep Putnam Beautiful. Look for our new highway sign this spring!
Successfully hosted our inaugural event: A "Friendraising' Picnic, Saturday May 16, 2009
Are creating a video about the Park to help begin fundraising
Are partnering with the NY-NJ Trail Conference to have volunteers at trailhead information tables, to assist users of the Parks
Are expanding our membership (join us – it's free!)
We're interested in meeting you!